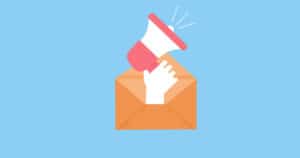 Email Marketing Campaigns
Among Atomic Design's digital agency services we also offer email marketing campaign creation and management. our SEO specialists design your newsletter or other marketing pieces and distribute them to your client email list. Our email marketing services will help you build customer relationships, promote your goods and make sales.
Email marketing campaigns are extremely effective when created by an experienced internet marketing service provider.
Contrary to the scepticism by some, email marketing is very effective. Email has become one of the top ways for people to communicate so why shouldn't you be communicating with your customers this way? According to a survey of business owners, 72% described their email campaign's ROI as excellent or good. At Atomic Design we offer cost-effective results-driven strategies for your email marketing campaigns as well as SEO examples.
Why Do Automated Email Marketing platforms Work?
It builds trust and loyalty between you and your customers.
It is data driven
It allows you to target specific customers
It drives direct sales and generates sales through other channels
Additionally, informative email newsletters help to bring customers into your stores or to your events. Email marketing also build awareness, contribute to branding and strengthen relationships.
Choose Atomic For Your Email Campaigns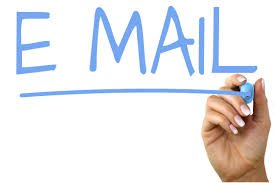 Fortune 500 companies, as well as small businesses around the country, have specified email and search engines as the top two channels for advertising. Lucky for you, Atomic offers both of these Internet marketing services to our clients as well as SEO audit services. In addition to distributing your marketing pieces through email, our graphic design team can help create them. The unique integrated approach at Atomic Design allows us to provide you with a one-stop shop for your marketing and design needs for your email campaign.
If your business is in Tennesse, make sure to visit our Nashville website design company.
Christopher J. Hanna is an entrepreneur known for founding Atomic Design an Internet marketing company that specializes in search engine optimization (SEO) and web design, as well as TSM Agency. He sold his first six figure business at the age of 25 and has helped over 1,000 business over the years. He now consults other agencies and businesses in digital marketing.