Atomic Design - Our Story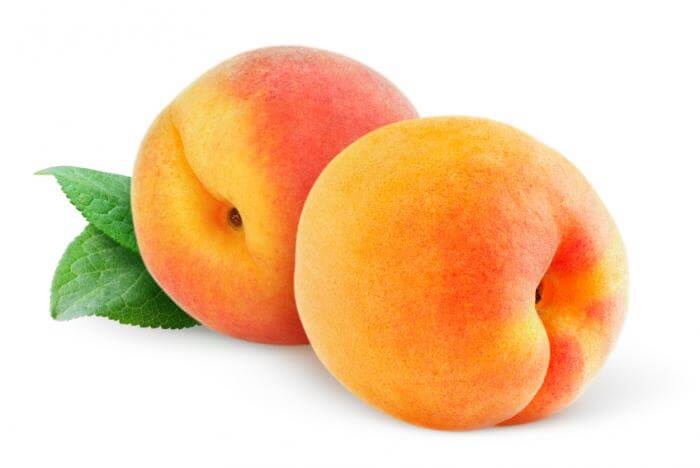 ---
We started in 1996 in an apartment in Atlanta. initially, focused on print design and branding, web design services soon followed. Search marketing and SEO were the next logical service and were added in 2001. We soon had enough projects to allow us to move into a larger office and five team members. Fueled by a love of all things digital marketing, we knew continuing to help clients grow their businesses would be rewarding.
---
Our mission is to inspire and assist businesses to grow to utilize digital channels – one website at a time. Atomic Design is a full-funnel marketing agency with team members around the globe. Our capabilities allow us to provide enterprise-level strategies with a boutique touch. We focus on core clients that appreciate the value and vast expertise we offer.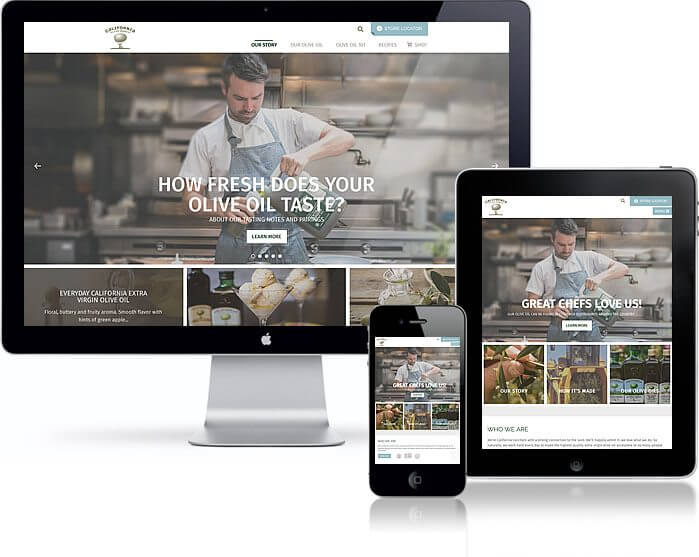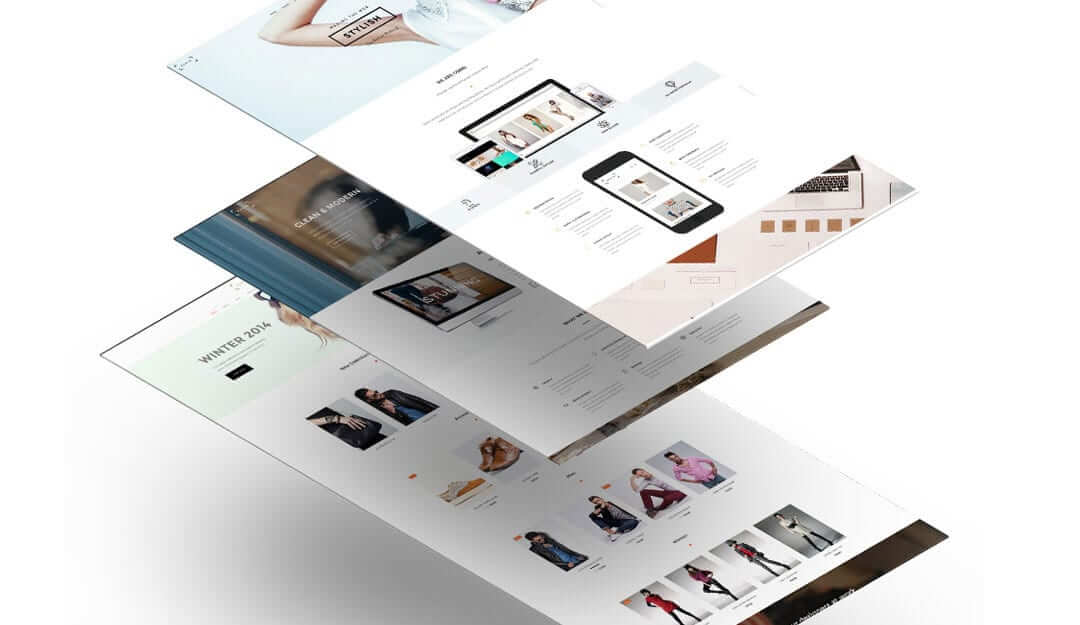 ---
Marketing is forever changing, and so are we. Our proven process and agile methodology continue to evolve and serve brands seeking creative and marketing assistance. We truly understand and have extensive experience integrating three core tenants of online success: web design, web programming, and SEO marketing; all through our unique process. Websites that Attract, Impress, and Convert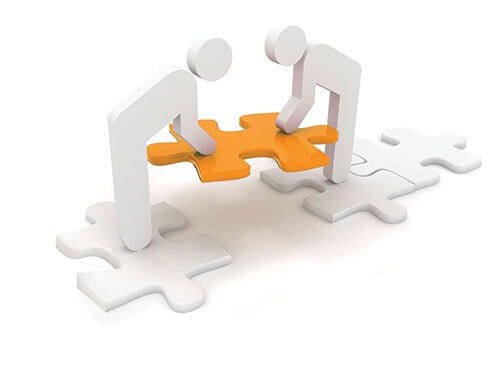 Quality traffic is important. All components of attracting visitors focus on content, communication, and visibility. It doesn't matter how good you are if your target audience can't find you.
If you want visitors who are most likely to become leads and ultimately satisfied customers, you must be everywhere they are.
Search engines are, by far, the best way to get in front of potential customers.

Digital marketing is all about providing a positive user experience across all digital touchpoints.
Your website is the most critical touch point, and fortunately, one that you have complete control over.
Great design, ease of use, and content that delivers what visitors are looking for combine to create an unbeatable user experience.

Once you have attracted visitors and established a positive first impression, you must convert those visitors into leads.
Typically, a lead consists of a phone call or contact form submission. Website pages that increase the percentage of visitors who contact you are called landing pages.
Properly designed and written landing pages can significantly improve leads.

For most companies and organizations your website is your number one marketing tactic.
Every component of our website and digital marketing process are vital.
Our campaigns get you ranked and eliminate all roadblocks to increase sales.
We have a proven formula that ensures our customers' online success.
We design websites that convert
Internet marketing services that gets visitors to your website and convert them into leads.
Internet Marketing Services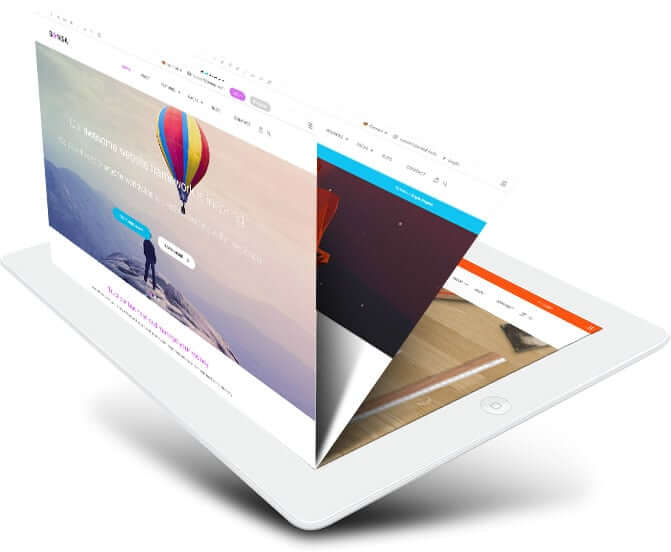 Website Design & Development
Full-service award-winning web design, WordPress programming, hosting, content writing, graphic design, custom development, and support.
  Search Engine Optimization - SEO
Comprehensive marketing solutions to ensure your online presence generates leads and the results are quantifiable.
  Digital Marketing; Strategy, Content, Paid Ads, Social Media & more
Everything you need to launch a successful online presence, all integrated to achieve results. Our most popular request to help you attract, impress, and convert leads.
Look Better Than Your Competition - On Every Device
As smartphone and tablet usage grows, so does the importance of mobile-friendly website design.
Major search engines recommend responsive design and refer to it as the industry best practice.
More importantly, your customers will love you, and your competition will envy you.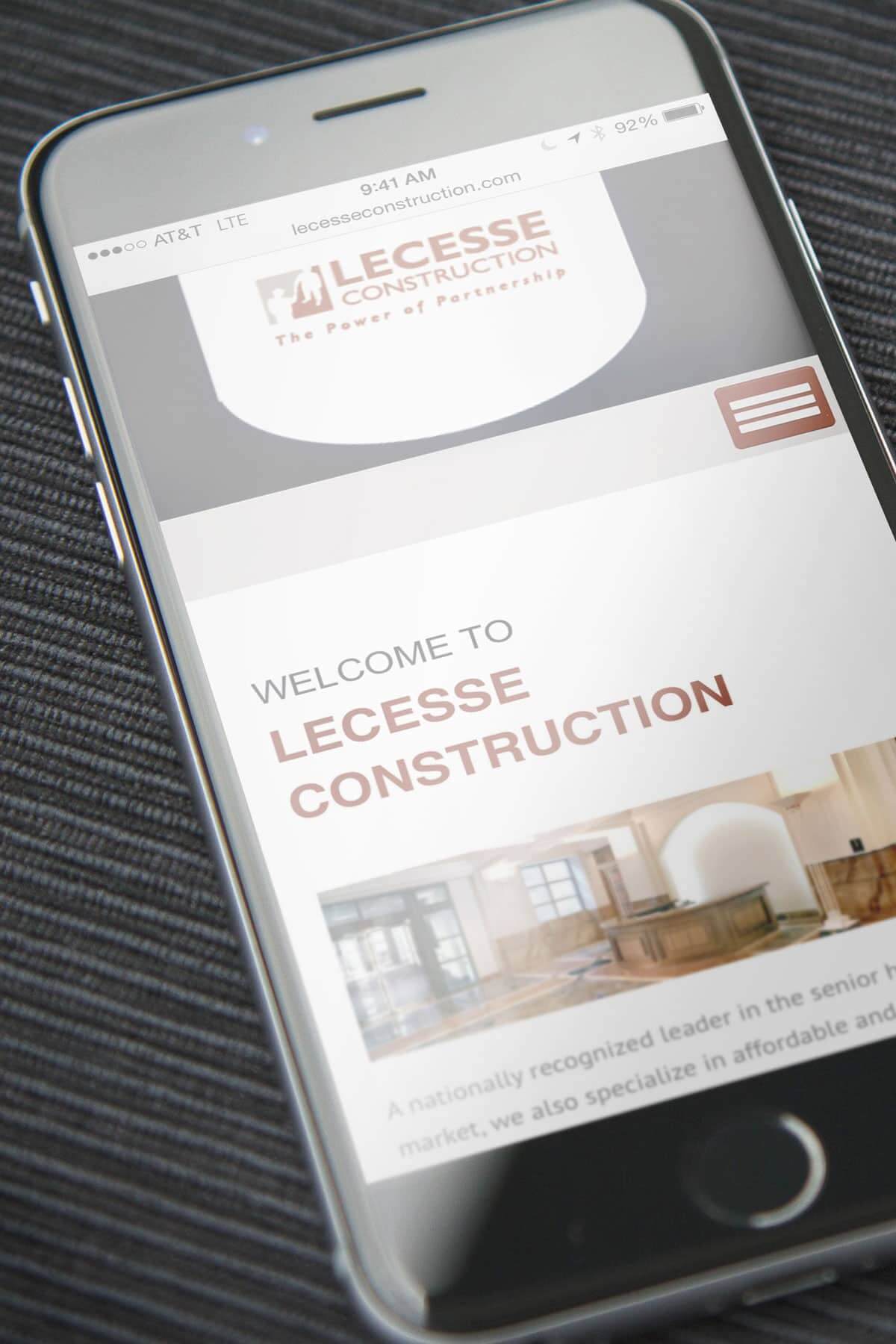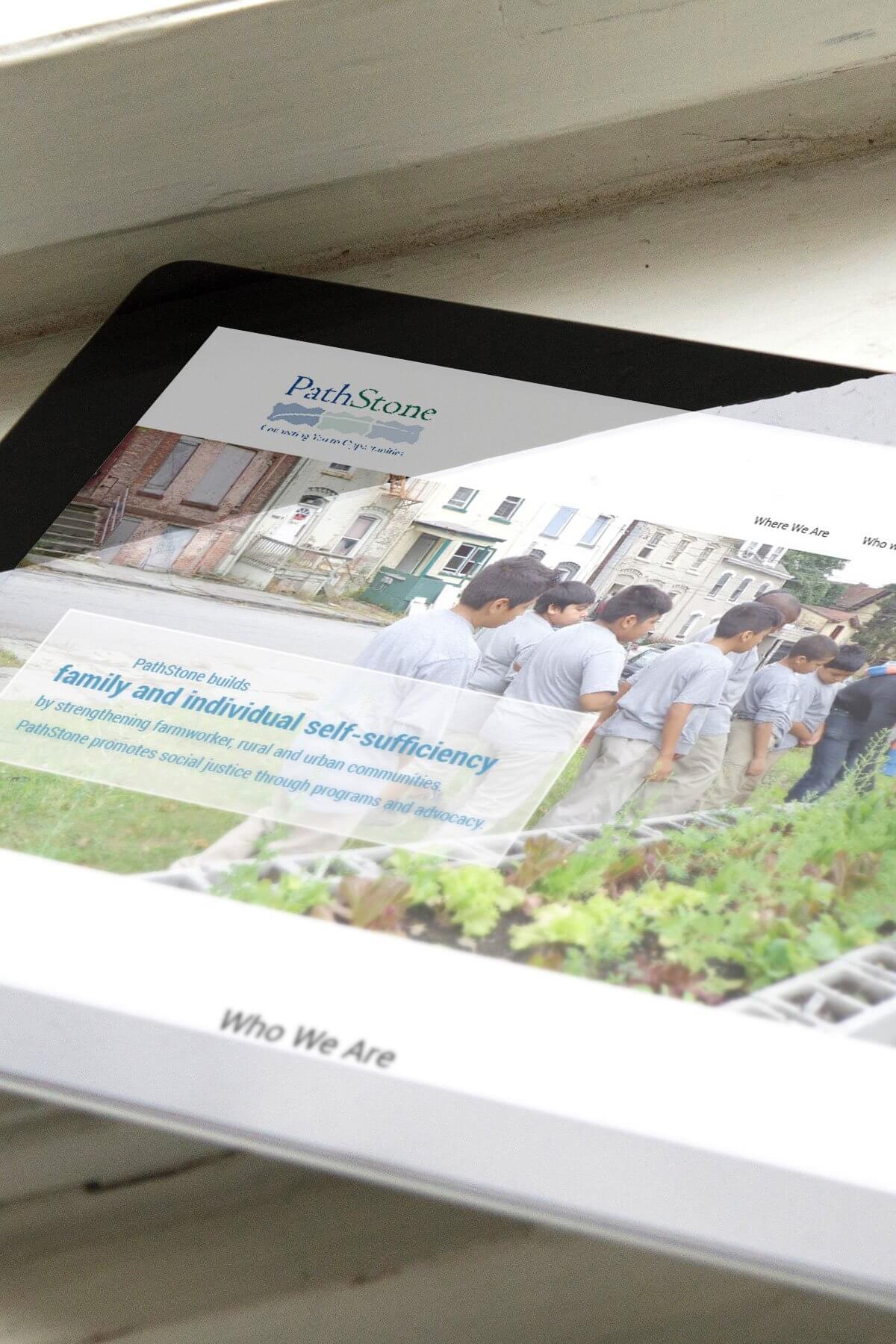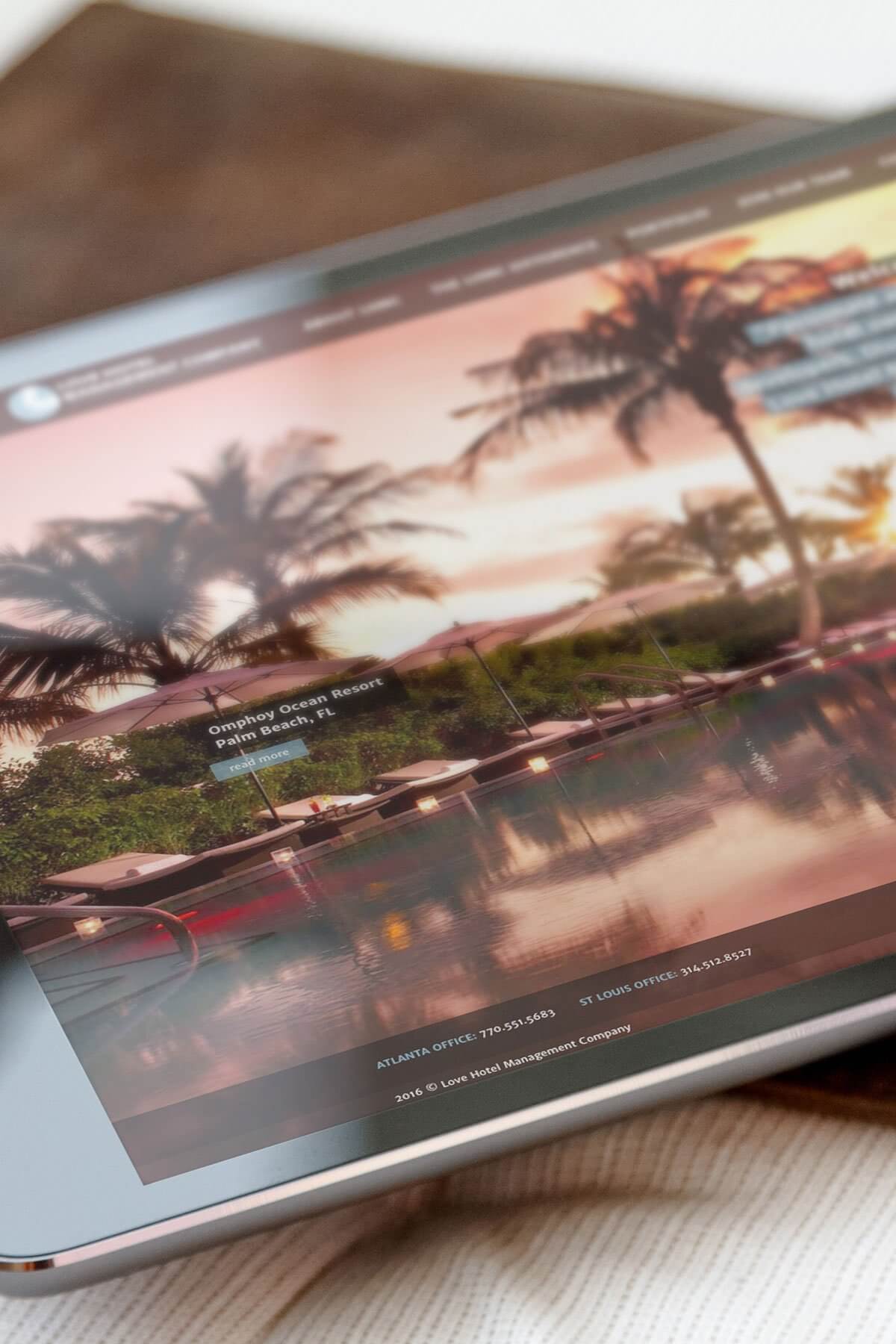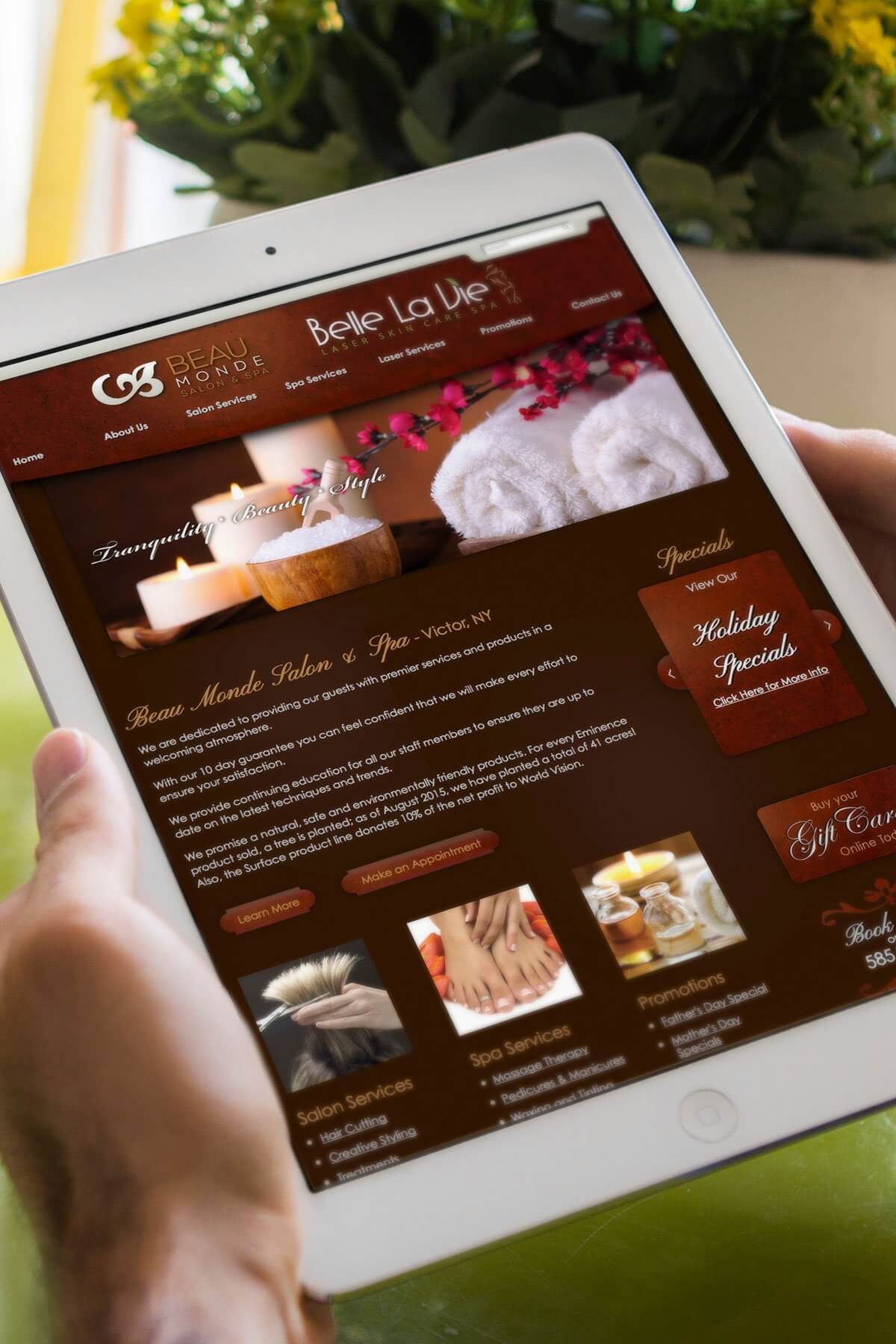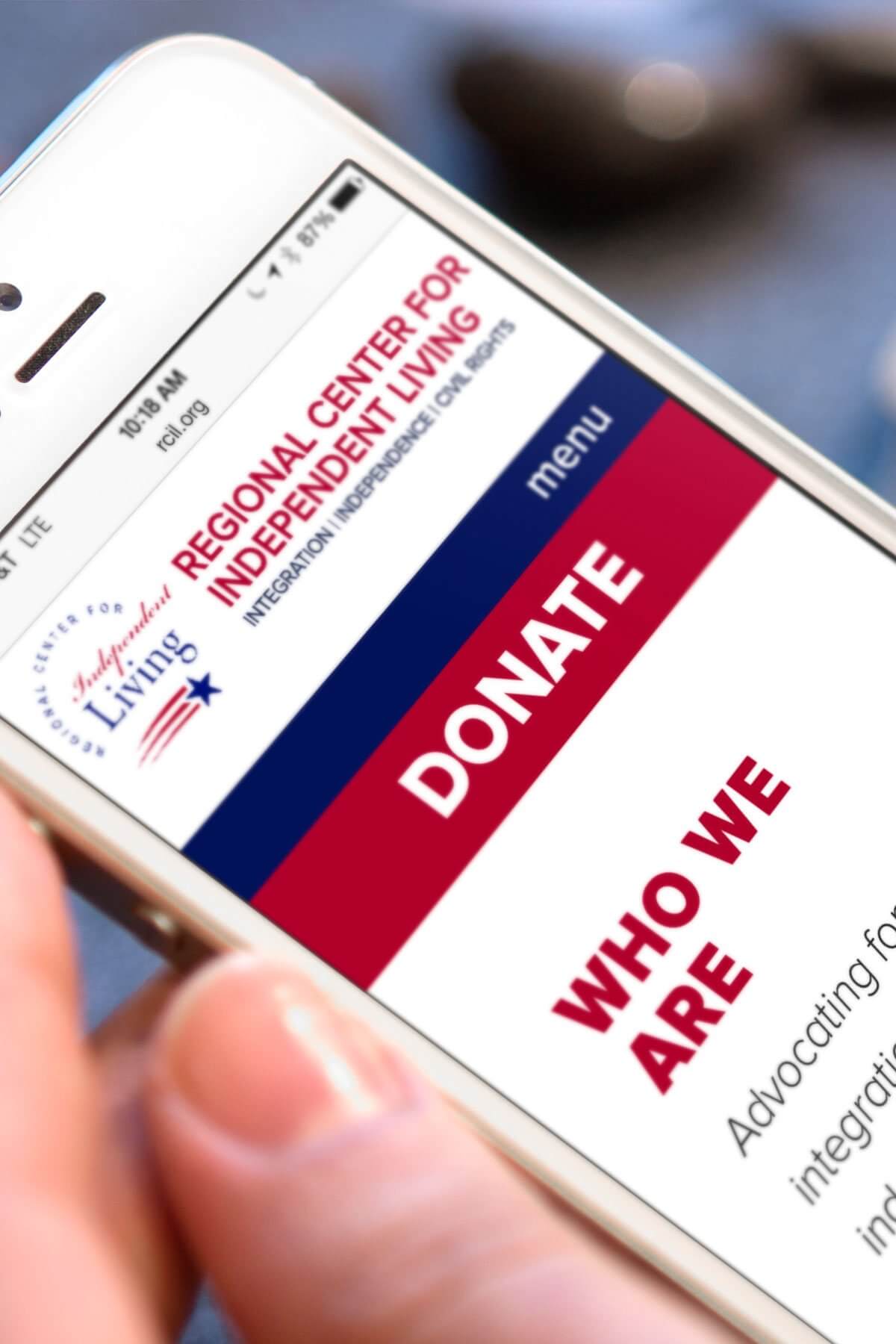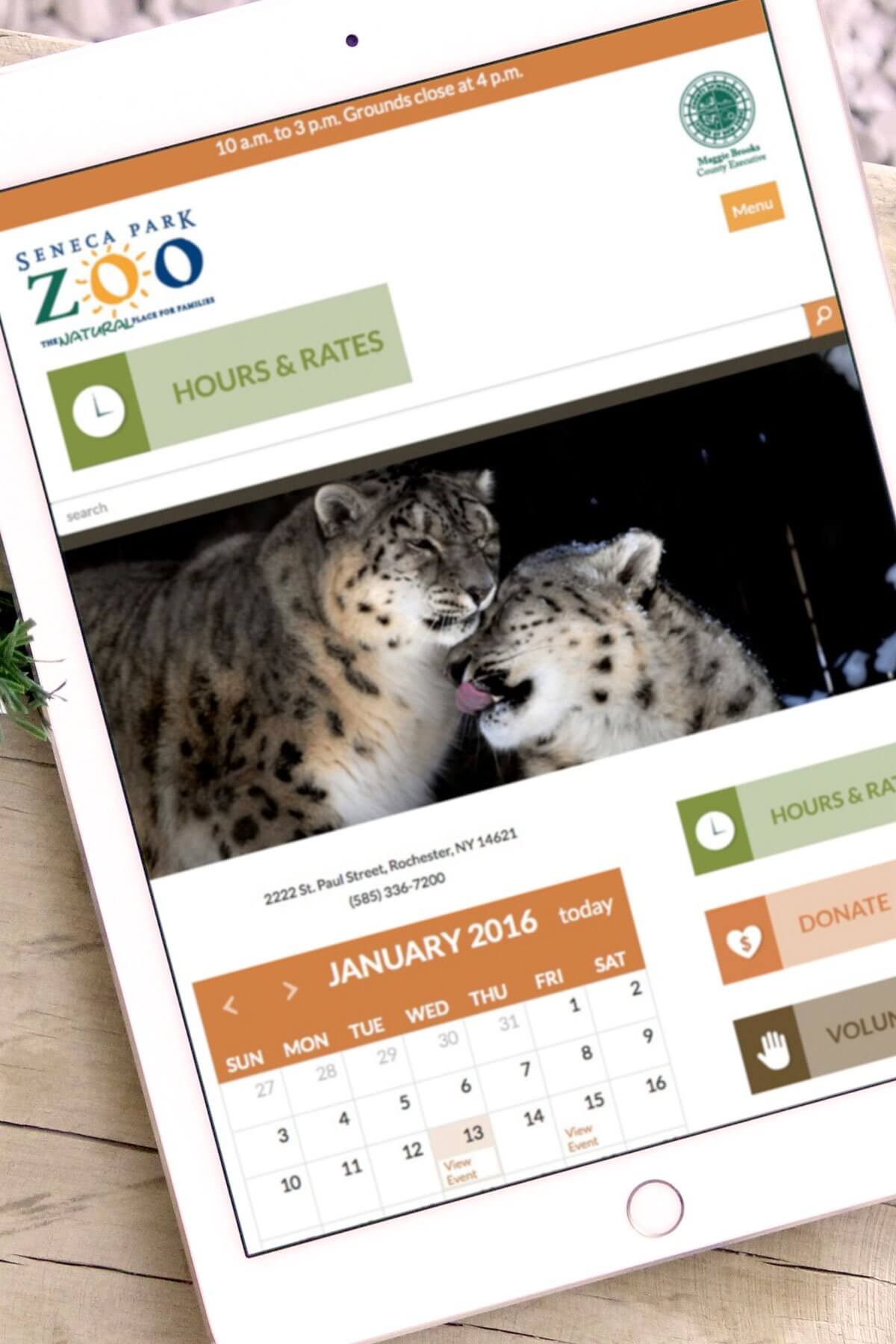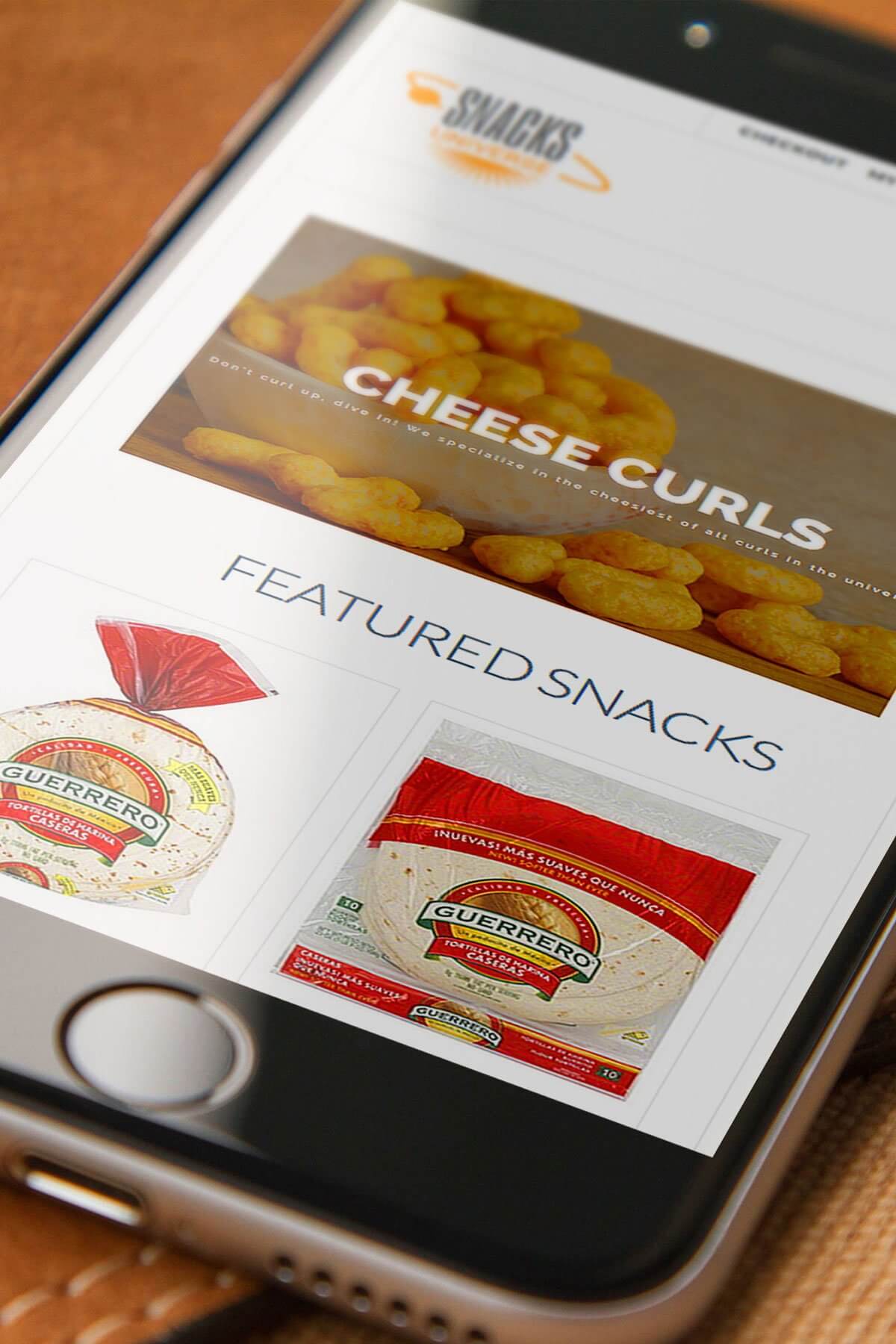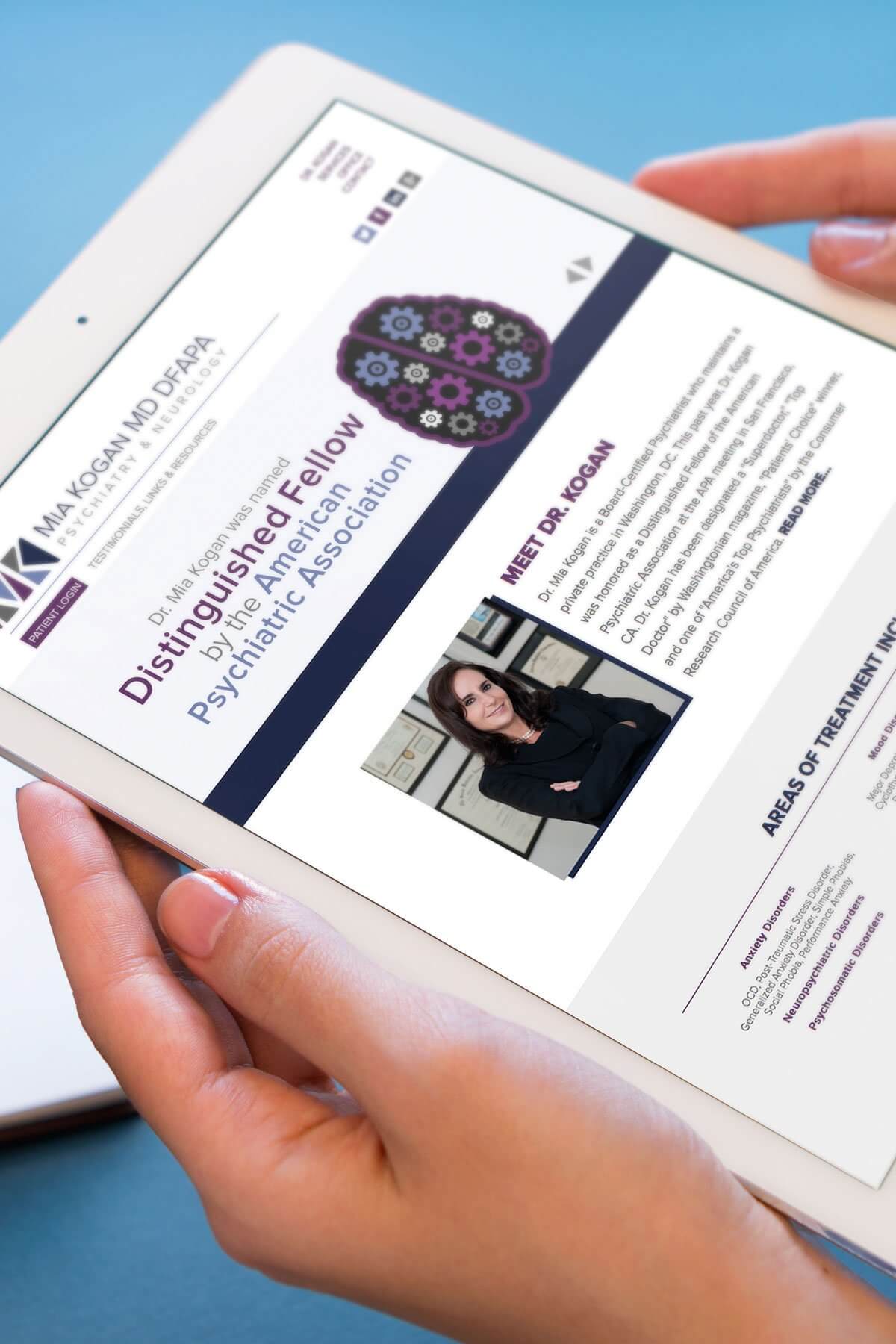 Very professional and highly skilled. The Atomic Design staff are extremely creative, and very responsive to all our questions. Many people have contacted our agency about the professional look of our website, and how easy it is to navigate for information and to contact our agency. We are very grateful to the Atomic Design staff.

Ramona Palmer

We are an award-winning internationally recognized, and nationally ranked web design company; with more awards than we can account.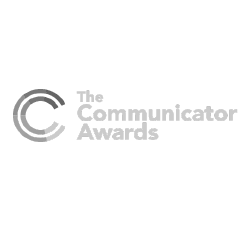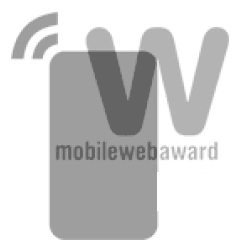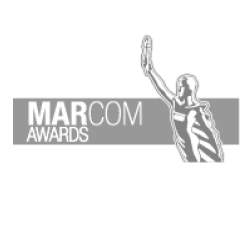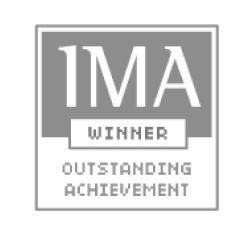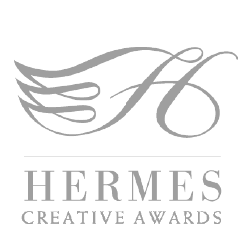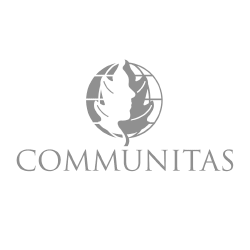 We are here to help you grow your business.
Christopher J. Hanna is an entrepreneur known for founding Atomic Design an Internet marketing company that specializes in search engine optimization (SEO) and web design, as well as TSM Agency. He sold his first six figure business at the age of 25 and has helped over 1,000 business over the years. He now consults other agencies and businesses in digital marketing.