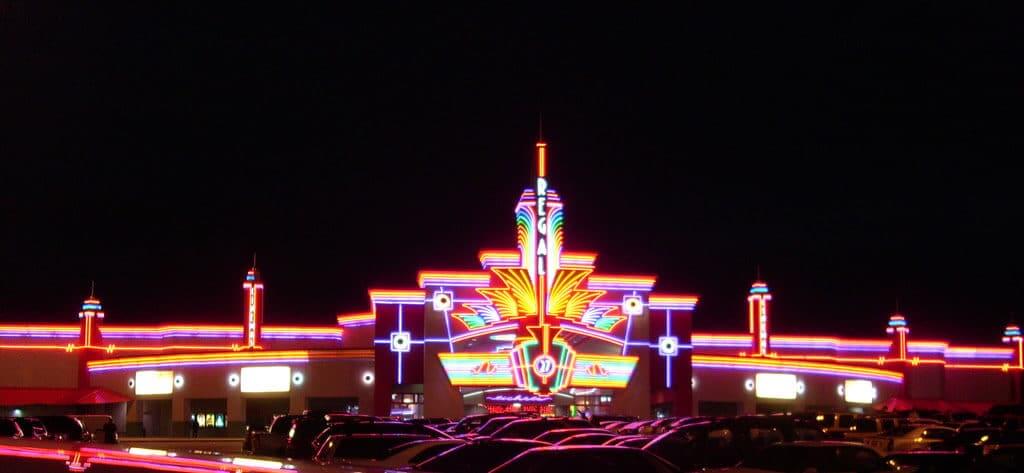 MOVIE THEATRES IN NASHVILLE TN
Nashville's residents love music but did you know they also love movies? Visit any theater and see the throngs of people out for an escape. Want food or even beer while you watch your movie? Nashville has theaters that provide both. There are many movie theatres in Nashville, TN which play host to some of the most exciting blockbuster movies and feature films available. We visited many of the theaters to choose our top three Nashville movie theaters. If you ever find yourself in or around Nashville, take some time to experience life in front of the best in Nashville's silver screens.
Belcourt Theatre
Non Profit is not a term you may be used to when thinking about movie theatres but the Belcourt Theatre is a nonprofit film theatre. The establishment is also not short of history
as it was opened in 1925 when the only movies being shown were silent movies. The Belcourt has a mission which is to engage, enrich and educate through innovative film programming. The theatre is a heaven for the independent film fan. For the ones with a sweet tooth, there is a concession stand with all movie snacks and if you are in the mood for a drink there is a full bar with wine and locally crafted beer.
AMC Bellevue 12
The Bellevue is found along 8125 Sawyer Brown Road. The Bellevue sounds really classic for a hyper-modern movie theatre. The theatre is mostly focused on the comfort of the viewers. When at the Bellevue you don't have to worry about a bad back because the theatre has reclining seats which provide a great view of the screen even from the back seats. You can also book your favorite seat from the comfort of your own smartphone with an app. There is a MacGuffins Bar for anybody above 21 years of age. The bar is stocked with some fresh beer and many varieties of wine; they also serve premium spirits and AMC-crafted cocktails.
Regal Cinemas Opry Mills 20 IMAX & RPX
The definite place to head for the ultimate IMAX experience. The Regal Cinema has very spacey theatres and a really huge screen controlled by cutting edge technology to project the best Imax films. pry Mills has a very well-stocked concession stand which offers snacks for all the viewers. The theatre specializes in high resolution latest blockbuster films. The theatre is situated within a mall so it is pretty convenient if you wanted to pick groceries on your way out. The theatre offers the most stunning experience with the action and wonderful cinematography.
Winding up
So there you have it. Our list might be short, but these three theaters provide viewers an excellent experience. At the end of the day, the only way to makes sure every minute count during movie night is knowing exactly where you'll find quality entertainment without. These three offer the best in family-friendly entertainment, an intimate night with your significant other or just a casual blockbuster catch-up. The Belcourt Theatre, the AMC Bellevue 12 and the Regal Cinema will fill your need for the latest blockbuster.
View our Nashville web design or Nashville search engine optimization services.
Sources
https://www.airbnb.com/things-to-do/nashville/entertainment-activities/movie-theater
https://www.regmovies.com/theaters/regal-hollywood-stadium-27-rpx-nashville/C0043469640
Christopher J. Hanna is an entrepreneur known for founding Atomic Design an Internet marketing company that specializes in search engine optimization (SEO) and web design, as well as TSM Agency. He sold his first six figure business at the age of 25 and has helped over 1,000 business over the years. He now consults other agencies and businesses in digital marketing.