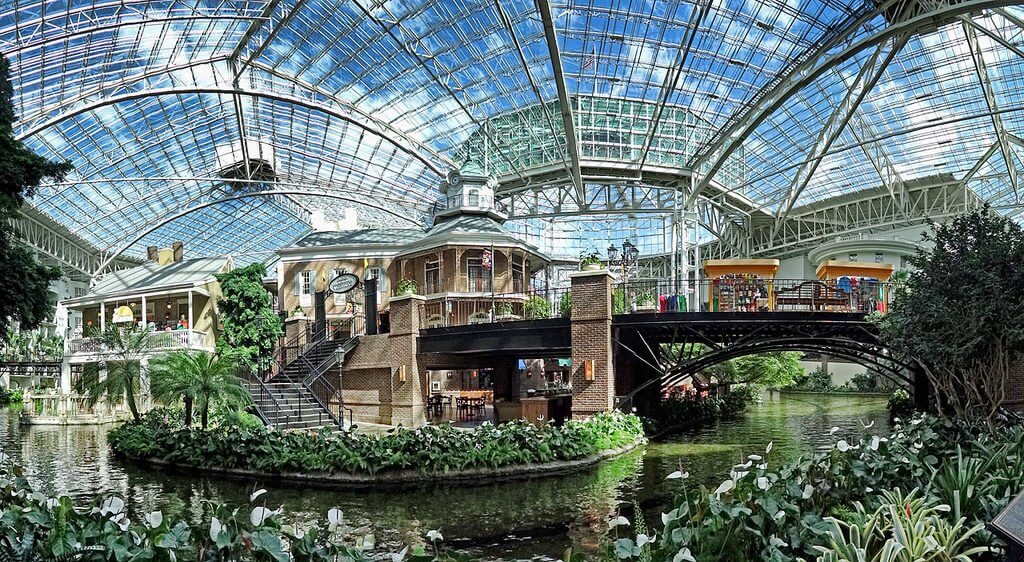 5 OVERLOOKED  HOTELS IN NASHVILLE
Nashville has some of the best hotels one can find, it has a good amount of great hotels, full with all the moderns' technologies, yet doe of them stand on old buildings, which make them landmarks. Before deciding to relocate our web design company we stayed in these hoels during our visits.
THE HUTTON HOTEL
The Hutton hotel; is a hotel established in 2009, and remodeled in 2017. Rising above west end avenue, it is walking distance from the Vanderbilt University campus, and recording offices.  The remodeled lobby to the hotel captures a fusion of music and art, with a wall of albums and a turntable to the side in case anyone wants to play a record. It offers 24-hour services, has a live music venue which can be reserved for any private functions., it is essential for people whom partake in music, or are passionate in music, as it is made to provide the best brooms for creative professionals.
THE KEMPTON HOTEL
The Kempton hotel located in midtown also virtually in the Vanderbilt area is a great hotel in a more quieter part of town, a residential area. The hotel shows full art installations and a clean modern design. The hotel is a part of a multi-use complex that houses luxury residents on the backside. Their staff is young, and there is always a friendly greeting at the door. The hotel also has a swimming pool and a bar on the rooftop. The hotel has 180 rooms with speciality suites all designed with concrete ceilings, sleek live-edge woods, custom artwork and leather stitched hardboards. Every accommodation is furnished with a 50-inch television, mood lighting a work desk and a separate sitting area with chaise lounge by the window, a perfect area for our website design Nashville visits. You may view design samples in our portfolio, if you like.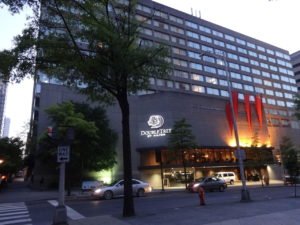 21 HOTEL NASHVILLE
Located on 2nd avenue thriving road, and two blocks from the riverfront, the 21 museum hotel Nashville is another great hotel found in Nashville. Apart from its proximity in terms of social amenities and great places such as the broadways, the hotels' structure, which dates back to the 1900's is well preserved, with timber columns. Most of the facilities are found on the first floor, to increase the efficiency and ease of access, with 124 rooms to spare.
THE GERMAN TOWN INN
The German town neighborhood is famous for its dense brick-lined streets leafy blocks and historic homes. It is also quite near the farmers market, the stadium, and downtown, creating a certain comfortable level of access. It, however, is notorious for lack of space, prompting people to leave their car a couple of blocks away. It has six beautiful suites each named after a famous president, with a full 24-hour room service. Found at the center of the urban hubbub, next to historic printers alley, it has access to virtually all the city, being across the Nissan stadium, and a few blocks from Ryman auditorium, it is the definition of style. There are also some nice hotels in Nashville, TN suburbs.
THE OMNI HOTEL
The Omni Nashville hotel is another famous hotel, close I proximity to the Korean veterans boulevard increases the ease of access to the highway without facing the downtime traffic. It is quite a huge hotel, and the odd but beautiful way the management chose to display its art, or brand t hotel from country music costumes that line the hallway, and natural materials used for decoration
Sources
https://travel.usnews.com/Hotels/Nashville_TN/
https://www.telegraph.co.uk/travel/destinations/north-america/united-states/tennessee/nashville/hotels/
Christopher J. Hanna is an entrepreneur known for founding Atomic Design an Internet marketing company that specializes in search engine optimization (SEO) and web design, as well as TSM Agency. He sold his first six figure business at the age of 25 and has helped over 1,000 business over the years. He now consults other agencies and businesses in digital marketing.